Bruins-Penguins: Jarome Iginla & The Wrong Crusade…..He Did Not Choose Wisely (GIF)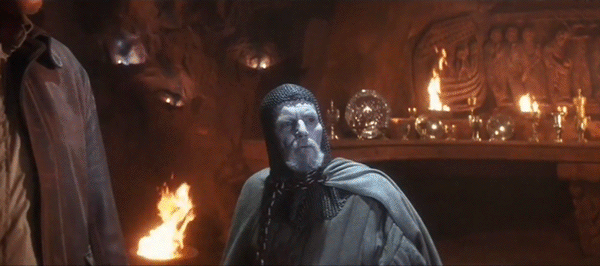 (GIF: Reddit)
Many Bruins fans were wicked pissed off when Jarome Iginla gave them the middle finger and bolted for Pittsburgh.  Thanks to the tampering and tongue bathing from Cindy Crosby.
Well, they may have the ultimate revenge soon enough. The Bruins eliminated Iginla, Crybaby Crosby and the flightless birds from the playoffs.
This animated GIF spoofing Indiana Jones & The Last Crusade says it all…Jarome you did not choose wisely.
Enjoy golf….we have the JAGR!